Podcast: Download (Duration: 19:53 — 16.2MB)
Our memories of early positive experiences show us how communities have changed over the years, and the best ways to keep the experience positive these days.
Late Night Linux Family communities
Support us on Patreon and get an ad-free RSS feed with early episodes sometimes
See our contact page for ways to get in touch.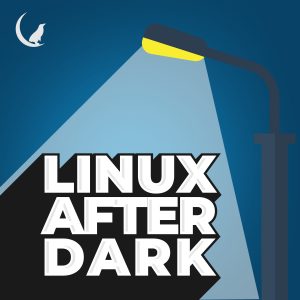 Subscribe to the RSS feed.