Podcast: Download (Duration: 21:48 — 15.0MB)
Are distros like Fedora Silverblue with immutable filesystems the future of desktop Linux?
A list of resources for people who want to investigate image-based Linux desktops
Silverblue: pretty good family OS
Linode
Simplify your cloud infrastructure with Linode's Linux virtual machines and develop, deploy, and scale your modern applications faster and more easily. Go to linode.com/linuxafterdark and get started with $100 credit.
See our contact page for ways to get in touch.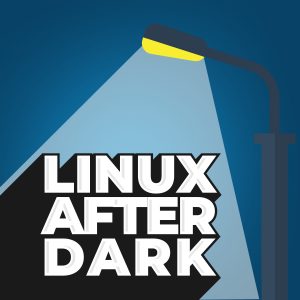 Subscribe to the RSS feed.