Podcast: Download (Duration: 21:32 — 14.8MB)
We need to talk about Ubuntu. The future, the present, the staff departures, slow snaps, and so much more.
Vultr
High-performance cloud compute, bare metal, storage, and managed Kubernetes in 24 locations all over the world. Go to getvultr.com/lad to sign up and get $150 free credit to use in 30 days.
See our contact page for ways to get in touch.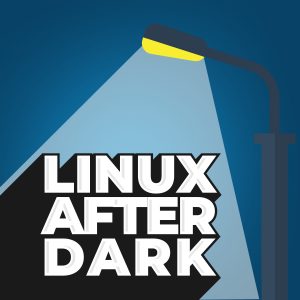 Subscribe to the RSS feed.