Podcast: Download (Duration: 25:24 — 20.7MB)
The oldest machines we'd be willing to daily drive including a ThinkPad with Libreboot, the ways that old laptops are sometimes better, and why Microsoft's silly Windows 11 requirements are great for the second hand Linux-friendly laptop market. Plus why we missed the climate change aspect of speculation about the future.
HelloFresh
With HelloFresh, you get farm-fresh, pre-portioned ingredients and seasonal recipes delivered right to your doorstep.  Get 16 free meals plus free shipping at hellofresh.com/linuxafterdark16 using the promo code linuxafterdark16
Tailscale
Tailscale is a VPN service that makes the devices and applications you own accessible anywhere in the world, securely and effortlessly. Go to tailscale.com and try it for free on up to 100 devices.
See our contact page for ways to get in touch.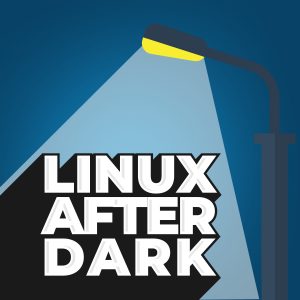 Subscribe to the RSS feed.