Podcast: Download (Duration: 19:42 — 16.1MB)
Something has gone wrong with the timeline and all software is free and open source. What does that world look like? Plus more on biometrics and desktop scaling.
Support us on Patreon and get an ad-free RSS feed with early episodes sometimes
See our contact page for ways to get in touch.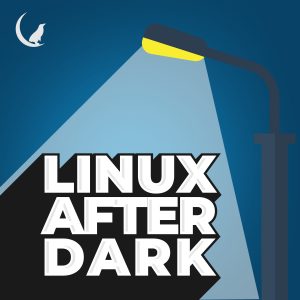 Subscribe to the RSS feed.