Podcast: Download (Duration: 20:22 — 16.6MB)
Half of us constantly change our hardware and software setups, and the other half like to keep things as constant as possible. Are we changing things to avoid personal technical debt, or are we just bored? Plus more on locking down phones.
Support us on Patreon and get an ad-free RSS feed with early episodes sometimes
See our contact page for ways to get in touch.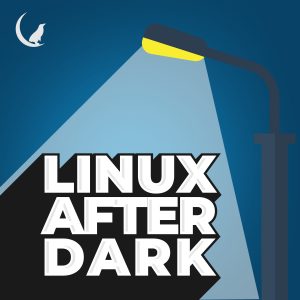 Subscribe to the RSS feed.