Podcast: Download (Duration: 20:29 — 14.1MB)
In the first episode of a brand new show that's part of the Late Night Linux family, Gary, Chris, Dalton, and Joe speculate about what will happen to Linux in the next 30 years.
See our contact page for ways to get in touch.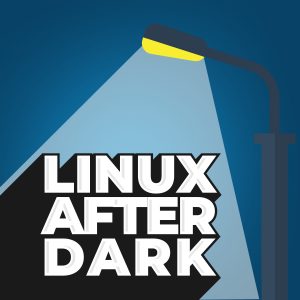 Subscribe to the RSS feed.