Podcast: Download (Duration: 20:49 — 14.3MB)
It's not a great idea to wipe someone's only laptop, install Linux on it, and then leave them to it. We talk about the responsible ways to get people started with Linux.
See our contact page for ways to get in touch.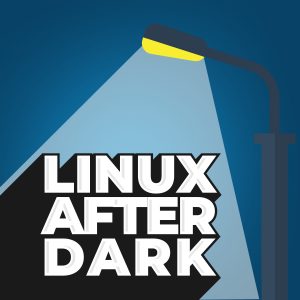 Subscribe to the RSS feed.