Podcast: Download (Duration: 27:04 — 22.0MB)
It's the nested virtualisation challenge! How many levels of VMs can we get running at once? Plus we get the inside story from Lenovo about running Linux on their Arm ThinkPad.
Challenge
Red Hat article about nested virtualisation
Linux on Lenovo's Arm ThinkPad
Mark Pearson from Lenovo joins us to talk about running Linux on their X13s ThinkPad.
Instructions for flashing and installing the Debian installer on the X13s
Tailscale
Tailscale is a VPN service that makes the devices and applications you own accessible anywhere in the world, securely and effortlessly. Go to tailscale.com and try it for free on up to 20 devices.
See our contact page for ways to get in touch.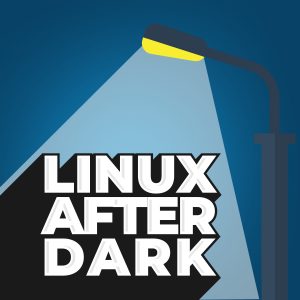 Subscribe to the RSS feed.