Podcast: Download (Duration: 21:24 — 17.5MB)
A year on from our episode about Ubuntu, we still have concerns about the direction of the project. Or should we just call it a product at this point? Plus your feedback about challenges, and Raspberry Pi alternatives.
Our previous episode about Ubuntu
Tailscale
Tailscale is a VPN service that makes the devices and applications you own accessible anywhere in the world, securely and effortlessly. Go to tailscale.com and try it for free on up to 20 devices.
See our contact page for ways to get in touch.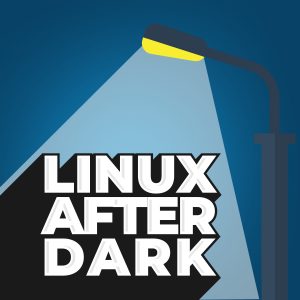 Subscribe to the RSS feed.