Podcast: Download (Duration: 29:43 — 24.2MB)
The times we've spent far too long troubleshooting simple problems – from permissions issues to unplugged cables and CDs in the wrong slots. Plus Dalton realises that he's a happy Btrfs user.
ServerMania
ServerMania offers a wide range of fully customizable dedicated, cloud, colocation, and IP Transit services, and free initial consultations. Go to servermania.com/lad and use the promo code linuxafterdark to get 15% off dedicated servers – recurring for life.
Tailscale
Tailscale is a VPN service that makes the devices and applications you own accessible anywhere in the world, securely and effortlessly. Go to tailscale.com and try it for free on up to 100 devices.
See our contact page for ways to get in touch.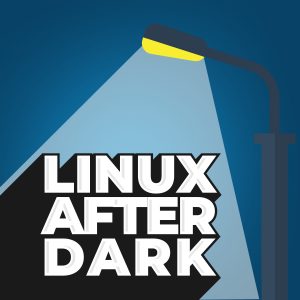 Subscribe to the RSS feed.