Podcast: Download (Duration: 25:43 — 20.7MB)
All four of us have been Ubuntu users for a long time but we've been dabbling with different distros to see how they compare. Fedora, Debian, and openSUSE all have their appeal, but are we likely to switch permanently?
Support us on Patreon and get an ad-free RSS feed with early episodes sometimes.
Factor
Factor's fresh, never frozen, meals are ready in just 2 minutes, so all you have to do is heat them up and enjoy. Go to factormeals.com/lad50 and use code lad50 to get 50% off.
See our contact page for ways to get in touch.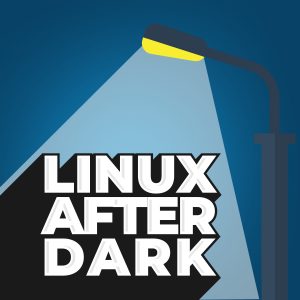 Subscribe to the RSS feed.