Podcast: Download (Duration: 23:24 — 19.1MB)
The bits of Linux and open source software that we regret putting off trying, and what made us wait. From the security and complexity of containers to the hype of ZFS and WSL. Plus why we still haven't embraced Nix.
Support us on Patreon for ad-free episodes that are sometimes a day or so early.
HelloFresh
With HelloFresh, you get farm-fresh, pre-portioned ingredients and seasonal recipes delivered right to your doorstep.  Get 50% off and free shipping at hellofresh.com/50linuxafterdark using the promo code 50linuxafterdark
See our contact page for ways to get in touch.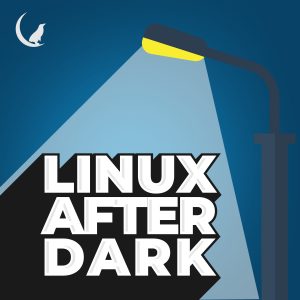 Subscribe to the RSS feed.