Podcast: Download (Duration: 23:10 — 18.9MB)
Governments around the world are trying to undermine end-to-end encryption. Are they going to get away with forcing in backdoors, and what does it mean for open source? Plus what we stubbornly refuse to use our computers and phones for.
Support us on Patreon and get an ad-free RSS feed with early episodes sometimes.
Factor
Factor's fresh, never frozen, meals are ready in just 2 minutes, so all you have to do is heat them up and enjoy. Go to factormeals.com/lad50 and use code lad50 to get 50% off.
See our contact page for ways to get in touch.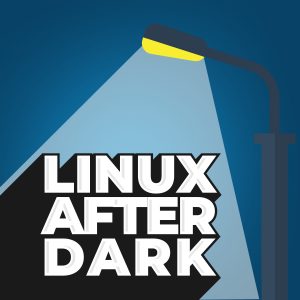 Subscribe to the RSS feed.